Please help with your donations if you can! Every donation helps and is gratefully received!
Give the gift of a pair of sandals!
6.000 Ft-a leprosy patient can get a pair of special rubber sandals to protect their diseased feet.
7.000 Ft-a leprosy patient can get a pair of soft shoes.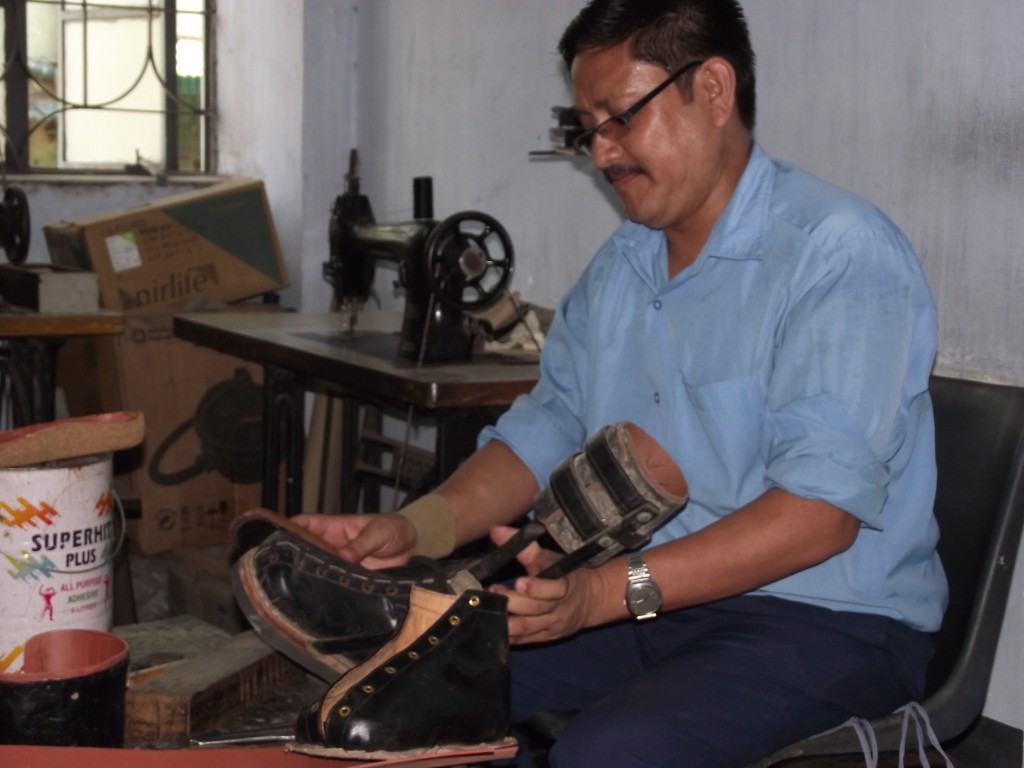 Cure a patient!
10.000 Ft needed for a moderately infected patient to make a full recovery.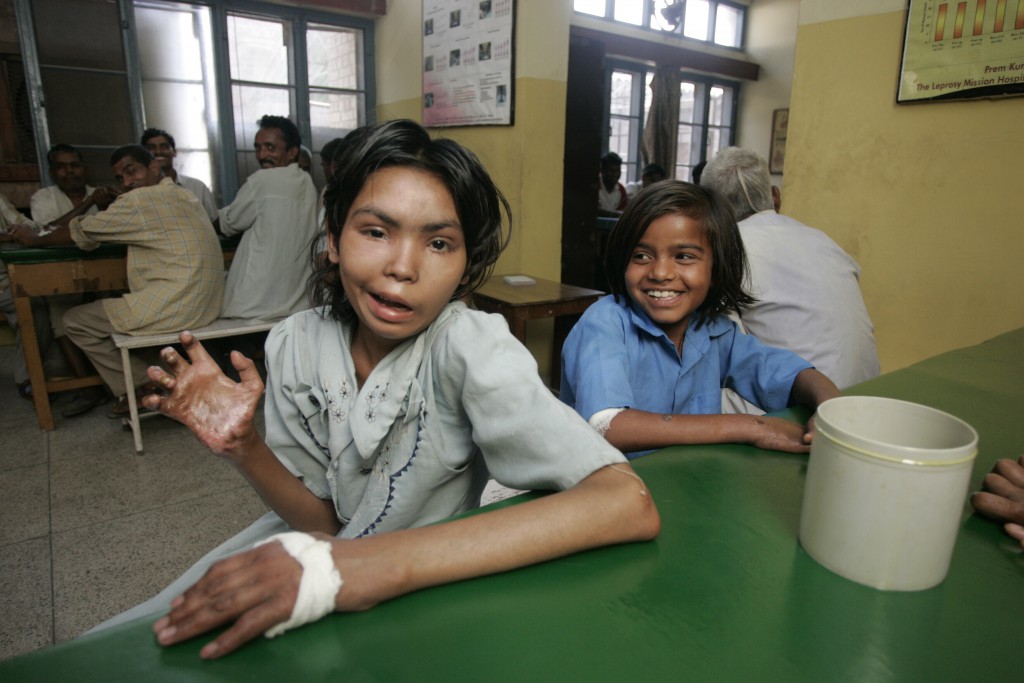 She was like this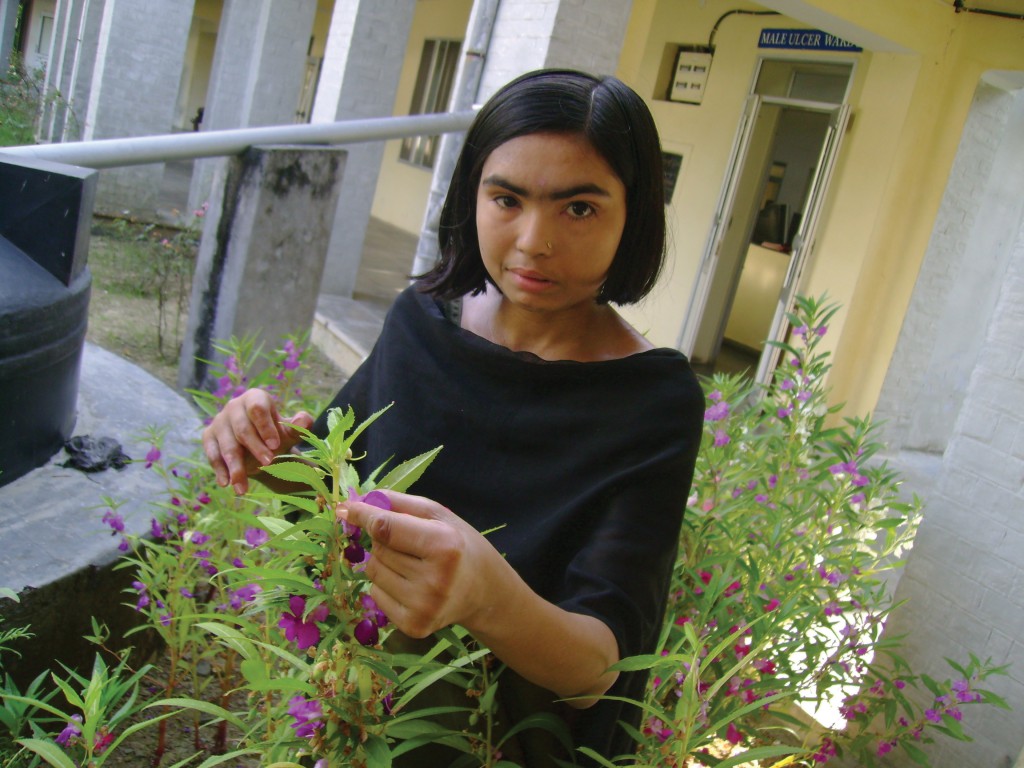 ....and half a year later, this is what she became
Offer a hand surgery!
40.000 Ft-a patient can have both hands operated on, and their crooked fingers straightened and made usable again.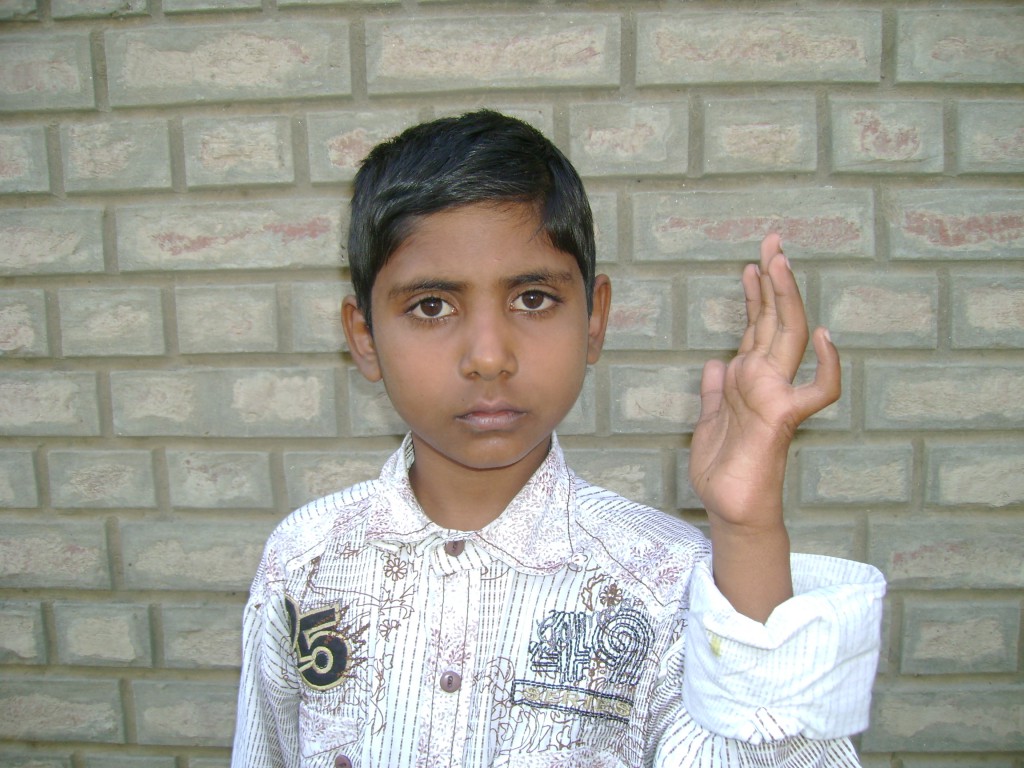 He was like this.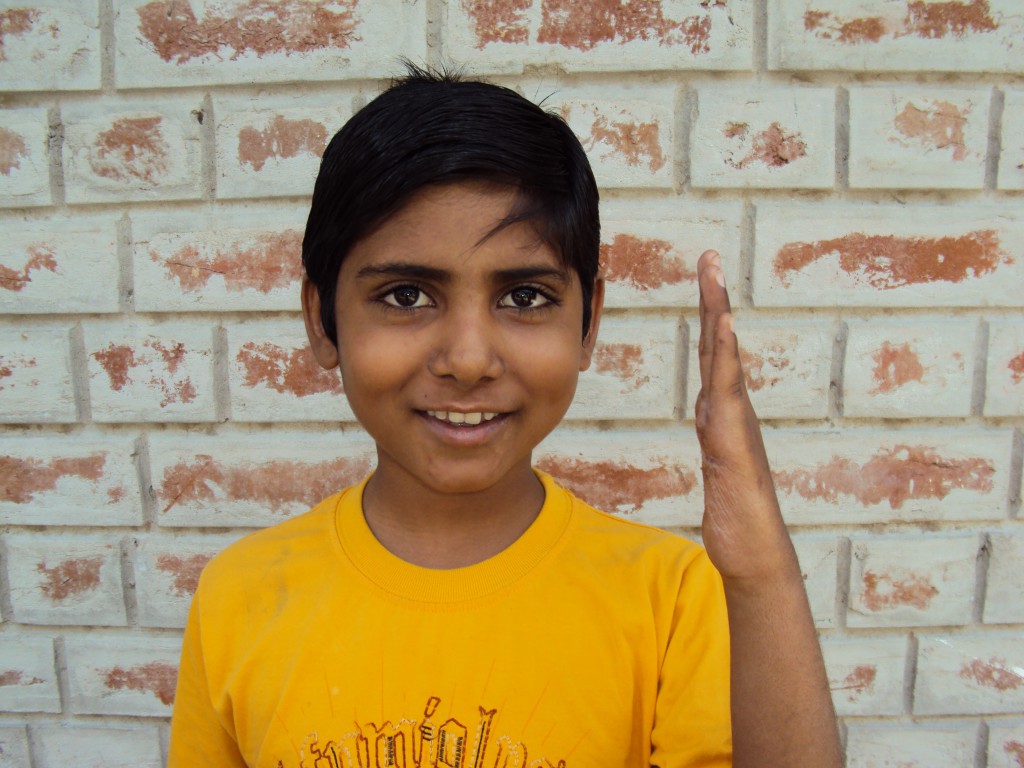 This is what he looked like after the surgery.
Give the gift of a home to a family!
150.000 Ft-can give a patient and their family a modest but healthy home in which they can live safely.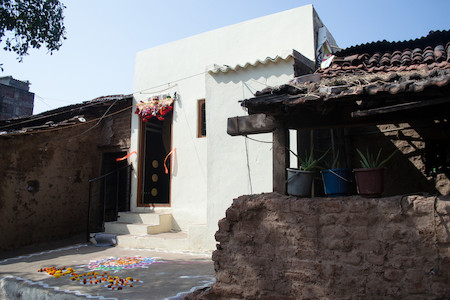 Inauguration of a new house for a leprosy affected family - India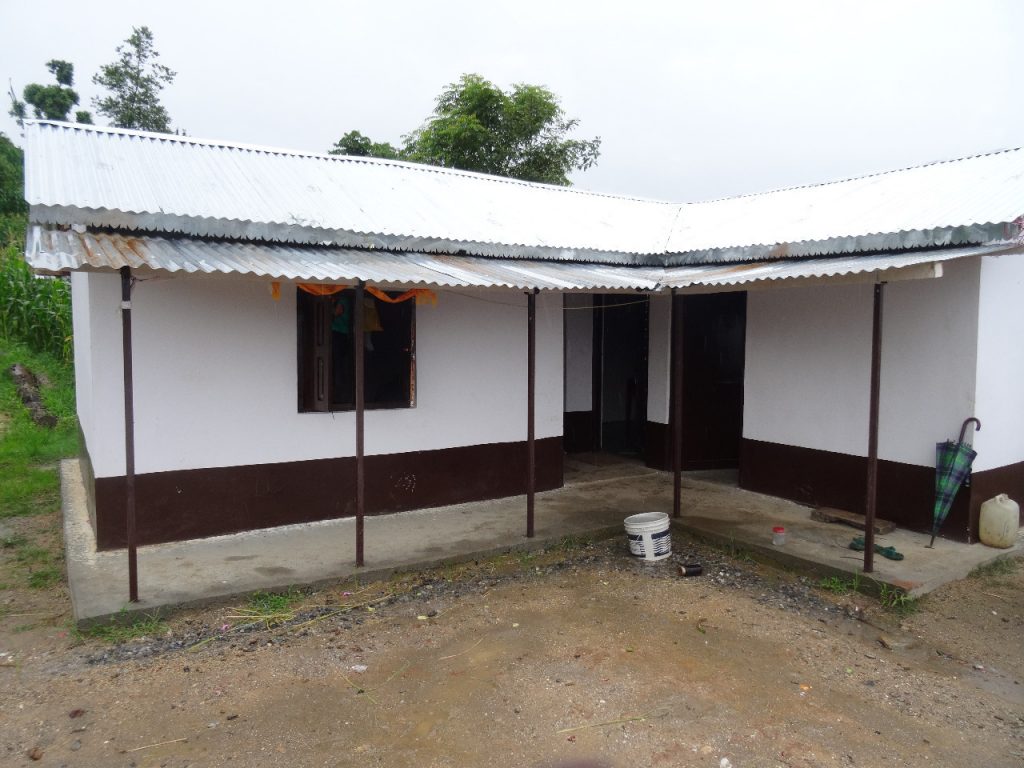 Leprosy Mission provides simple but healthy, comfortable houses for the needy - Nepal
Donate a well to a municipality!
400.000 Ft-to donate a well to a community in Congo to provide thousands of people with healthy, clean drinking water.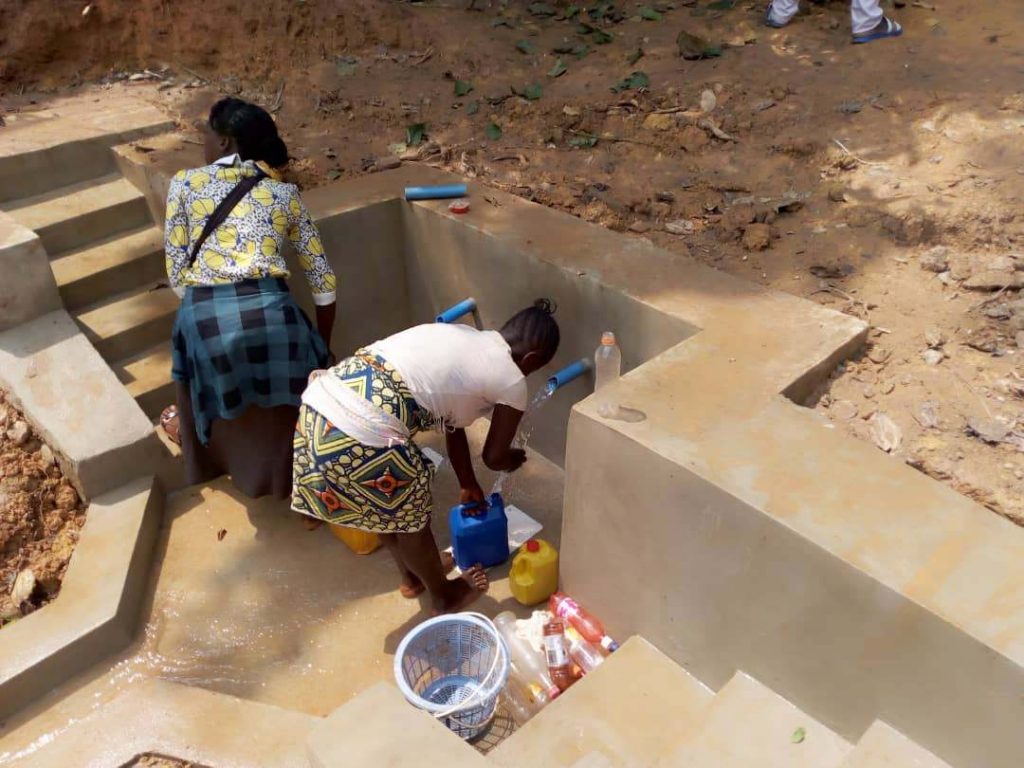 If you pray, include in your prayers our mission, the sick, the workers!
To help you do this, you can find our "Prayer Thread" publication in the "Download" menu on the main page, which you can use daily, while receiving up-to-date news from the world of Leprosy Mission.
Also available to download from our website is "The Bridge" : a collection of devotions in English from the International Leprosy Mission. Every day, we can read together the meditations, combining deep reflections and many interesting experiences, written by former and current active workers of the International Leprosy Mission from all over the world. The electronic publication is edited by Mrs Márta Fazekas Riskóné, the "owner of the idea".
If you are a community leader, invite our leader to give a presentation! This way, more people can learn about the ministry of the Leprosy Mission!
We are very grateful for our supporters, we appreciate them and we keep them informed about the fate of their donations. Our organisation, our activities and our financial management are transparent and reliable.
How are our Supporters informed?
- All first donations will be gratefully acknowledged to the Sponsor within a few weeks. To this end, we kindly ask you to send your donations with your exact name and address (including floor and door!) clearly legible. Without this information, we are unfortunately unable to contact our donors, thank them and acknowledge their donations.
- We send an information circular to our existing Supporters six times a year. We will then report back on the amount of your donation for the year.
- For companies - on request - we can issue a tax base reduction certificate.