We are certain that we Hungarians must also contribute to solving the pains of humanity with our own means. Mother Teresa of Calcutta, the great benefactor of the poor, said, "If you regret that you cannot help the misery of the whole world, help one man."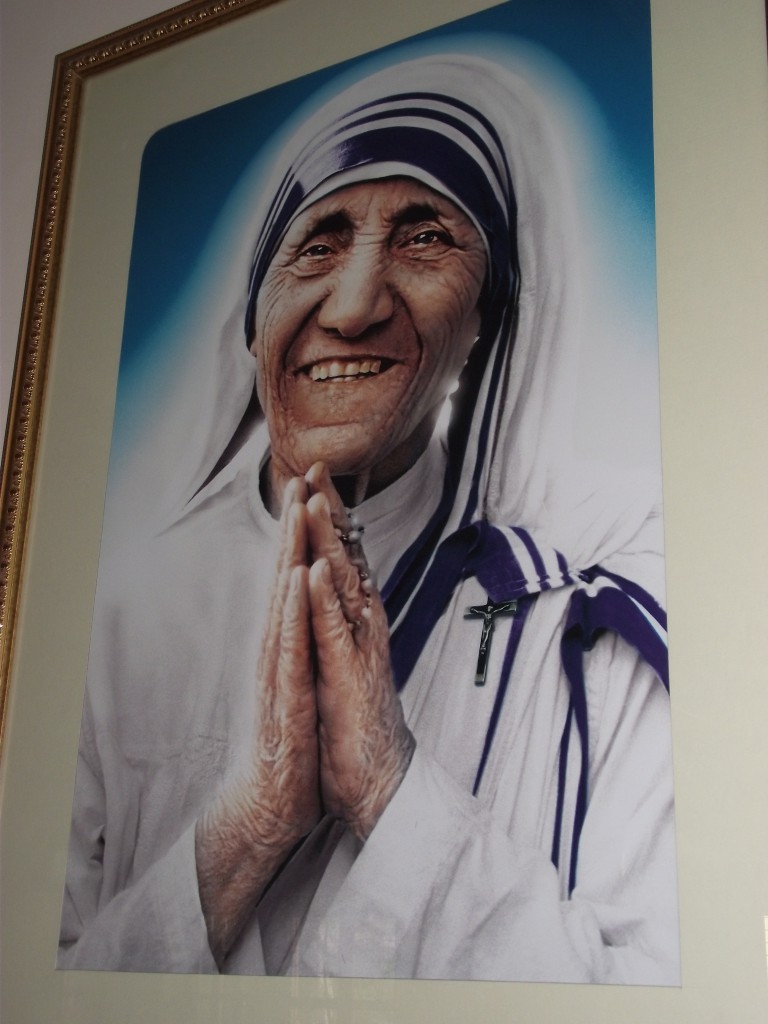 We are convinced that we, the strong, have the task of taking the weak under our wings, each one our "only" man! By helping and sacrificing we will not be poorer, but much richer!
It is a joy to give, it is good to do good! We cannot claim that "everyone has their own problems", because ours are not comparable to those of those who live in inhuman poverty, completely vulnerable, despised and excluded by their families and their environment, deprived of their human rights, without any help and without any legal protection.
           They are the most oppressed.
                     Leprosy.
                     They cannot help it.
            But WE can do a lot for them!
            People are being changed with our help!