We want people with leprosy to be cured and live happy lives.
We want to ensure that no one is ever diagnosed with leprosy.
We want leprosy to disappear from human history for good.
We want to see the deep poverty (unimaginable for us), poverty, malnutrition, lack of hygiene, ignorance that cause disease disappear from the Earth.
We want to be actively involved in making this happen.
We also want to save our fellow human beings who suffer from the consequences of leprosy (stigmatisation, marginalisation, inability to cope, loneliness, disenfranchisement, illiteracy, lack of education).
We would like to introduce the joy of philanthropy to as many Hungarians as possible, and even to the next generations, and thus enrich their lives and their way of thinking.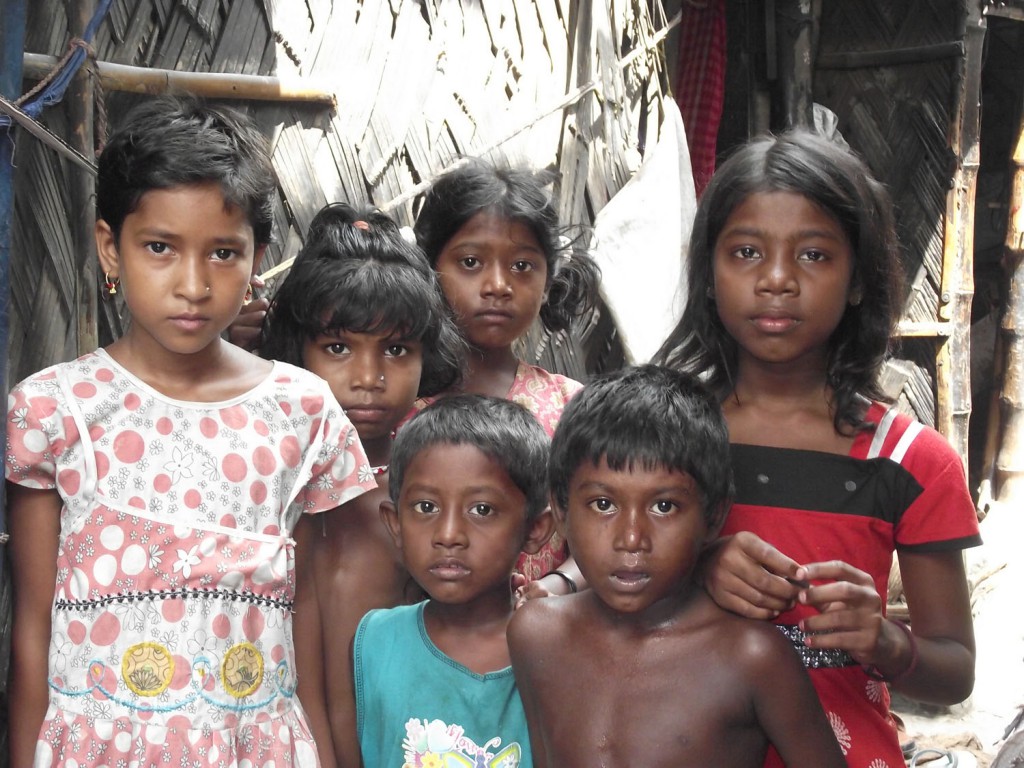 To make it all happen, we collect donations from generous individuals and communities.
Every donation helps and is gratefully received.
As a member organisation of the International Leprosy Federation in Hungary, we guarantee with full responsibility that all donations will be used exclusively within the closed system of the International Leprosy Federation, in our own institutions and in the most prudent and reliable way.