The International Leprosy Federation is now a network of 33 member countries, with its own institutions in many countries around the world. All the work is carried out by its own staff. We raise funds for our activities in the sponsoring countries (including Hungary), which are then used by our staff in the sponsored countries under the supervision of our member country leaders and international leaders. Year after year, we undertake various projects that we would like to complete in the coming year thanks to donations from our supporters. In each case, the delivery is carefully verified on the spot.
How can we help?
By diagnosing the disease, medication, treatment, surgery, physiotherapy, providing medical equipment, rehabilitation, vocational training, restoration of former working capacity, readmission, legal protection, education, health education, research, prevention of disease, restoration of human dignity, home creation, quality of life improvement measures, and all this with a lot of love.
Identifying the disease is the key to a later solution. Most people with leprosy don't even know what they have. However the environment is also ignorant. If they do recognise leprosy, they hide it rather than disclose it out of shame and fear. That's why there are so many neglected leprosy patients worldwide.
Through screening tests and awareness-raising presentations (on the street, in the marketplace, in the bazaar), our staff wants to spread the word: leprosy is curable, don't be afraid of testing and diagnosis.
The treatment is completely free of charge for everyone at the International Leprosy Mission's institutes. Anyone with any kind of ailment or illness who enters any of the Lepramism institutions will be met with the greatest love, devotion and care.
This is the best advertisement of our 140-year-old organisation, passed on by word of mouth by poor people with leprosy.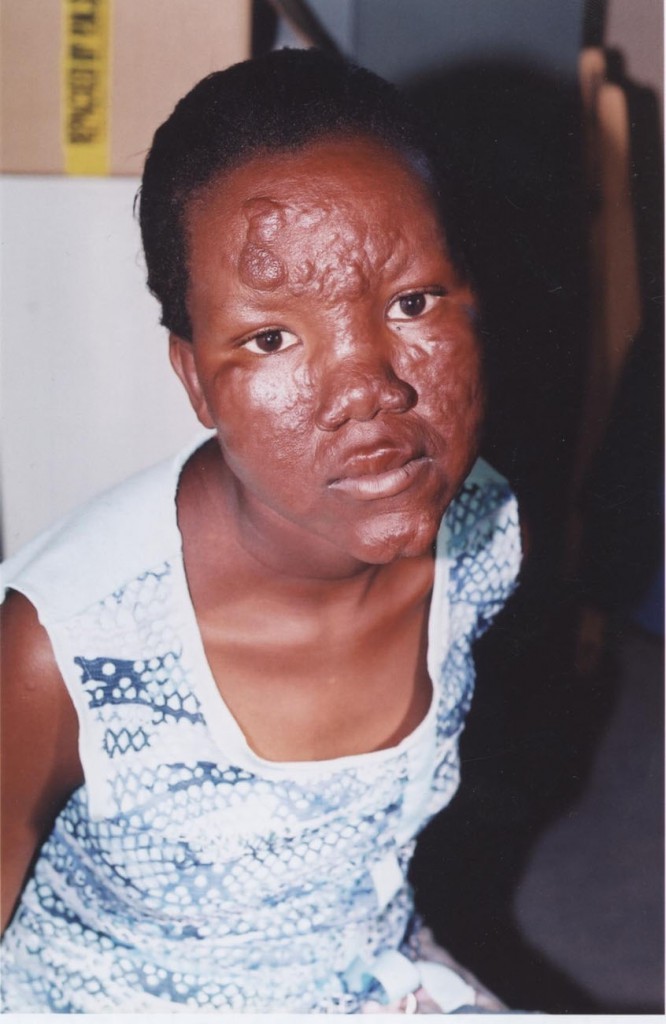 She was like this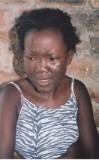 This is what she became after the cure.
MDT (medicine) is free.
The provision of reconstructive surgery is also one of the great values of the International Leprosy Mission. Dr Paul Brand, a former legendary doctor of our mission, developed the technique of hand surgery to restore patients to working capacity in International Leprosy Mission hospitals. The limb and facial damage that often accompanies leprosy can seal the patient's fate even after recovery. However, at the leprosy centres, the operations are carried out according to the needs of each patient and are complete, restoring their life both physically and mentally.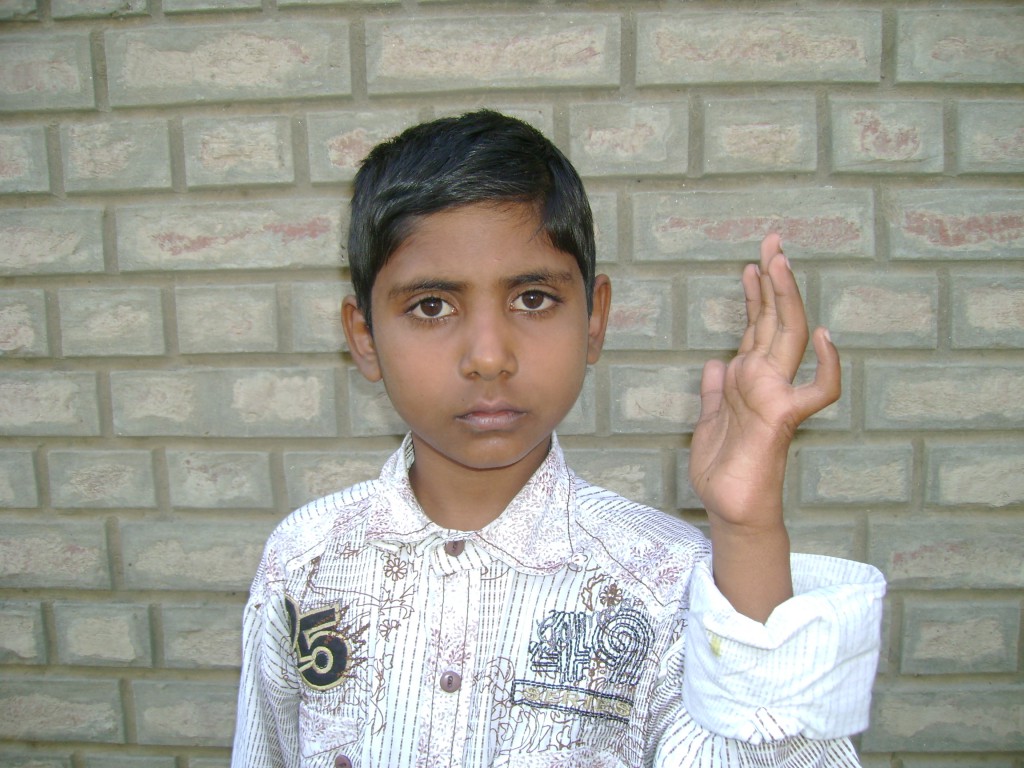 She was like this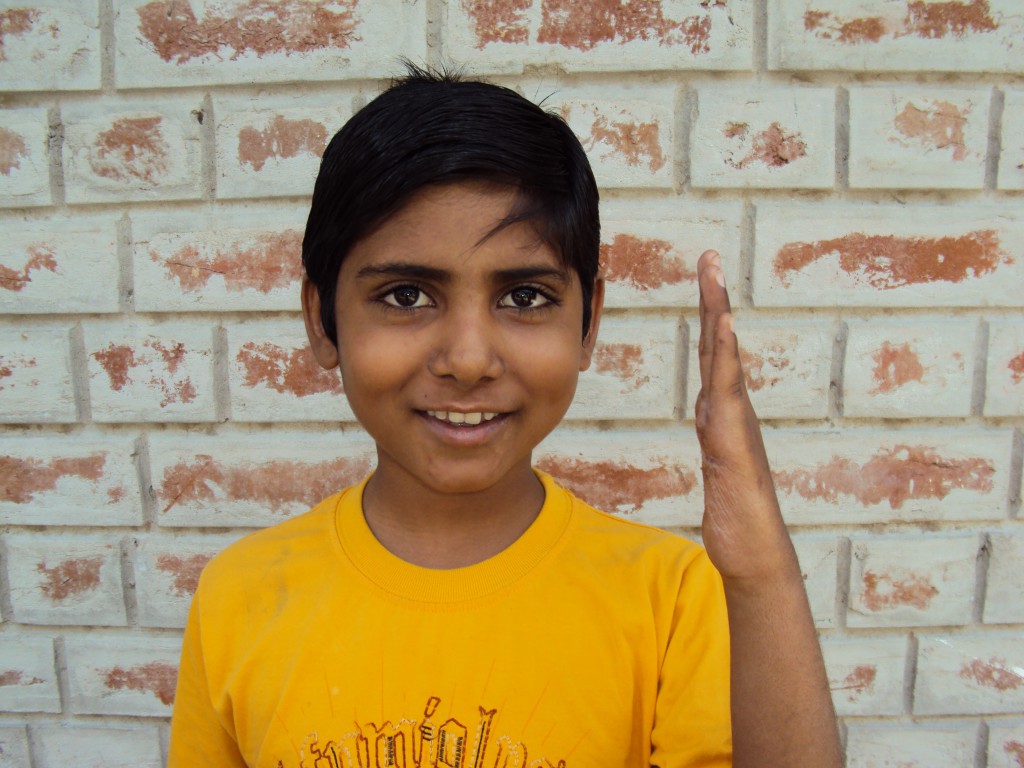 This is what he looked like after the surgery.
Physiotherapy is very important in the treatment of leprosy. Only with professional help can patients' stiffened limbs be made usable and strengthened after surgery. Physical therapy can also often help to prevent later complications and to ensure that patients are able to work. Without it, they would often be unable to use their hands or feet for the rest of their lives.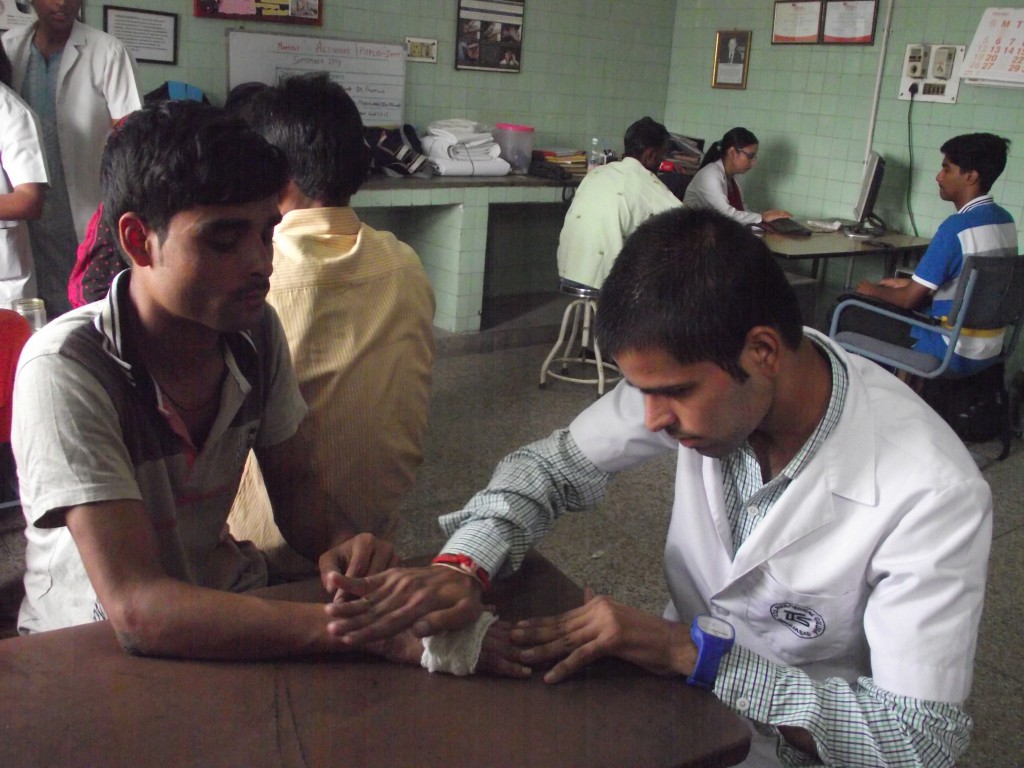 Medical equipment would also be inaccessible to patients who have recovered.
However, a pair of sandals or medical shoes from the mission will protect their feet from injury for years. The prosthesis helps them to continue living.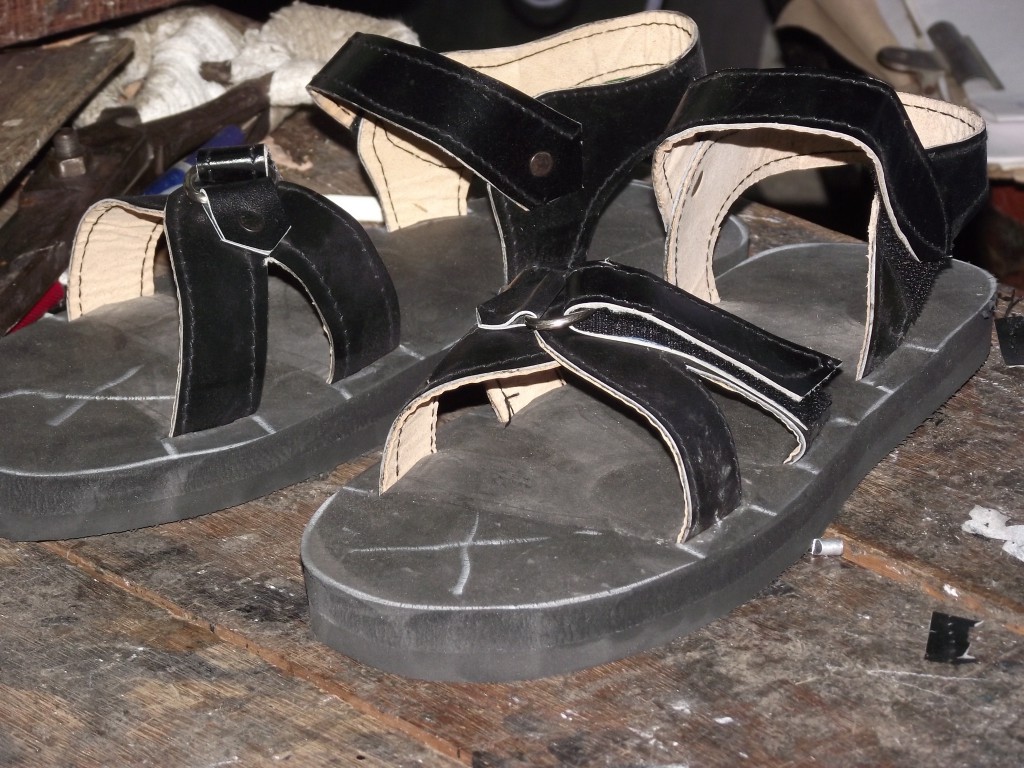 Education is one of the strategic points of the Lepramism Mission. The only way to lift our fellow human beings out of the immense poverty and hopelessness that is a hotbed of leprosy is to give their children and grandchildren the opportunity to learn. Without it, the number of beggars would increase worldwide, but with this help they can start to live independently.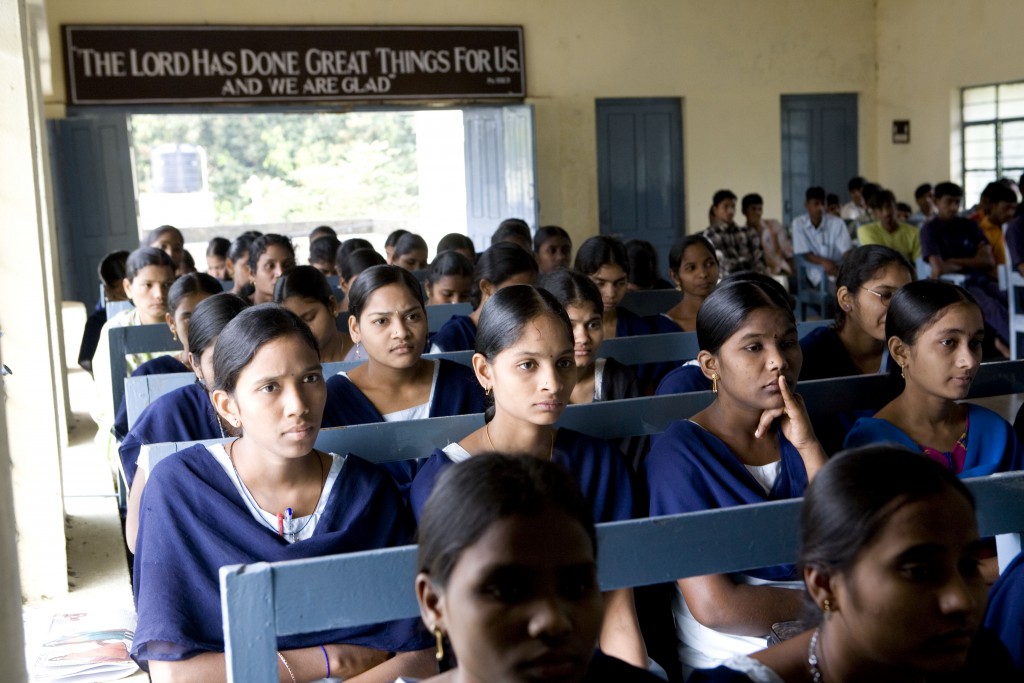 In the International Leprosy Federation institutions, the children and relatives of patients are given the opportunity to learn, so that they can acquire basic skills by completing at least a few classes. The mission also teaches the aspirants a profession, and thus they become respected people in their communities.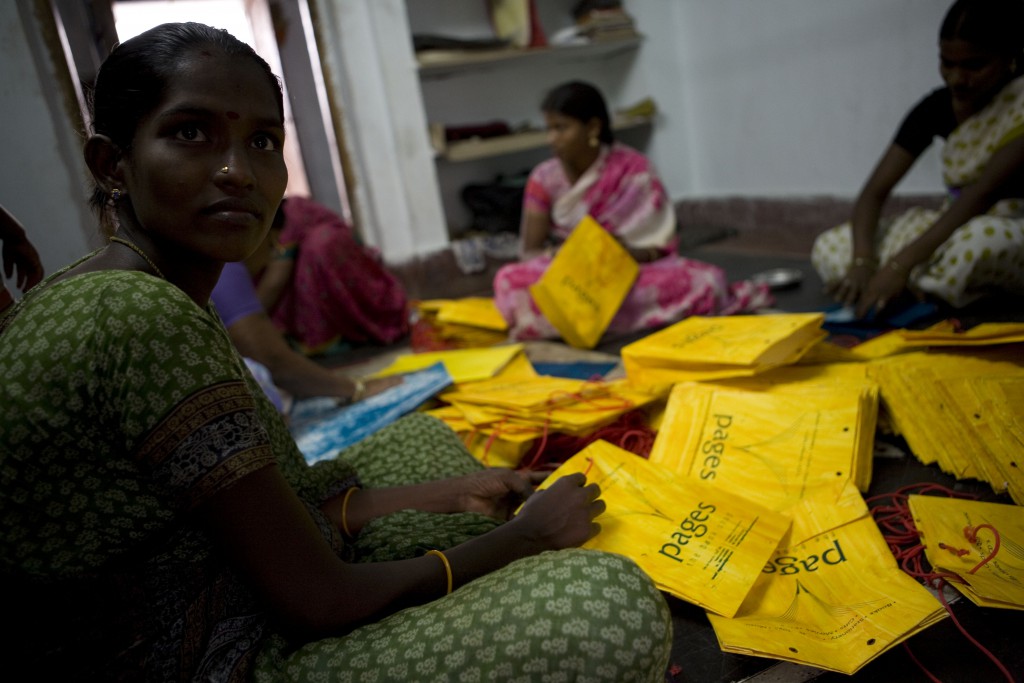 Many recovered leprosy patients or their relatives receive a modest livelihood from the Leprosy Mission through simple handicraft activities. These are co-ordinated by the Leprosy Mission on a "worker scheme" basis, and many thousands of families earn their livelihoods by making paper bags, embroidery, weaving, fishing, and animal husbandry.
Our significant quality of life improvements include providing clean drinking water, and building houses and homes. Instead of unhealthy shacks, we are building modest but healthy small houses in which families can live in humane conditions.