Yesterday, 20 May 2020, Cyclone Amfan reached the northern basin of the Bay of Bengal: Bangladesh and the West Bengal region of India. Both countries have made massive preparations for the approaching cyclone. In Bangladesh, 2.3 million people were evacuated last week.
One of our Hungarian project sites, the city of Kolkata, was particularly hard hit by the cyclone. The population survived the cyclone's passage in confinement due to the coronavirus, which turned the vast city into a single, flowing, polluted river. No details from our staff, only a brief sign of life: they are fine. There is a huge risk of contagion as to what will be left behind in the overcrowded city and its slums of millions after the dirty water has receded.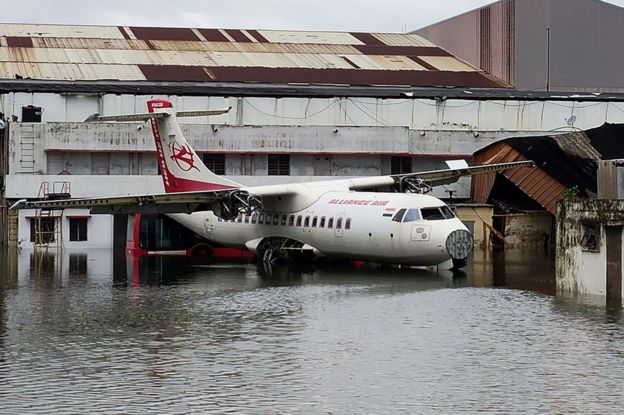 Calcutta airport
According to John Samaddar, Programme Officer, Leprosy Mission Bangladesh, the Leprosy Mission's facilities and staff in Bangladesh were not affected by the powerful cyclone, which swept across the Bengal coast at 180 km per hour. Rather, it wreaked havoc by collapsing poorly constructed houses and uprooting trees. The latter also caused the 14 deaths reported so far in the country.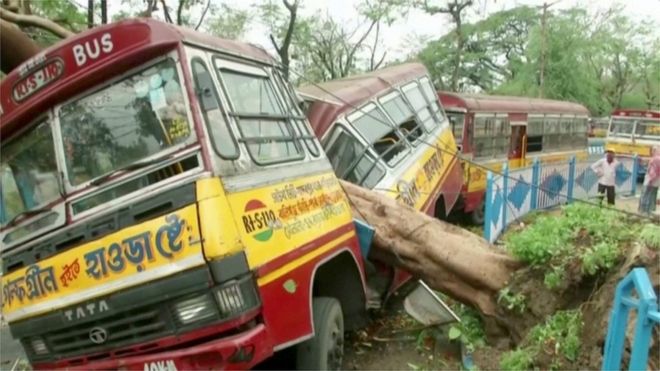 The water level has risen sharply, but has not yet reached the maximum dangerous level. In Satkira province, the levee was breached at seven points, flooding a huge area. The cyclone is now moving north, slowing down to 60-100 km/h.