On April 9, 2022, a big celebration was held in the Myanmar Lepramis Mission with Hungarian participation: the building was inaugurated, to the completion of which we contributed with our partner, Hungary Helps agency!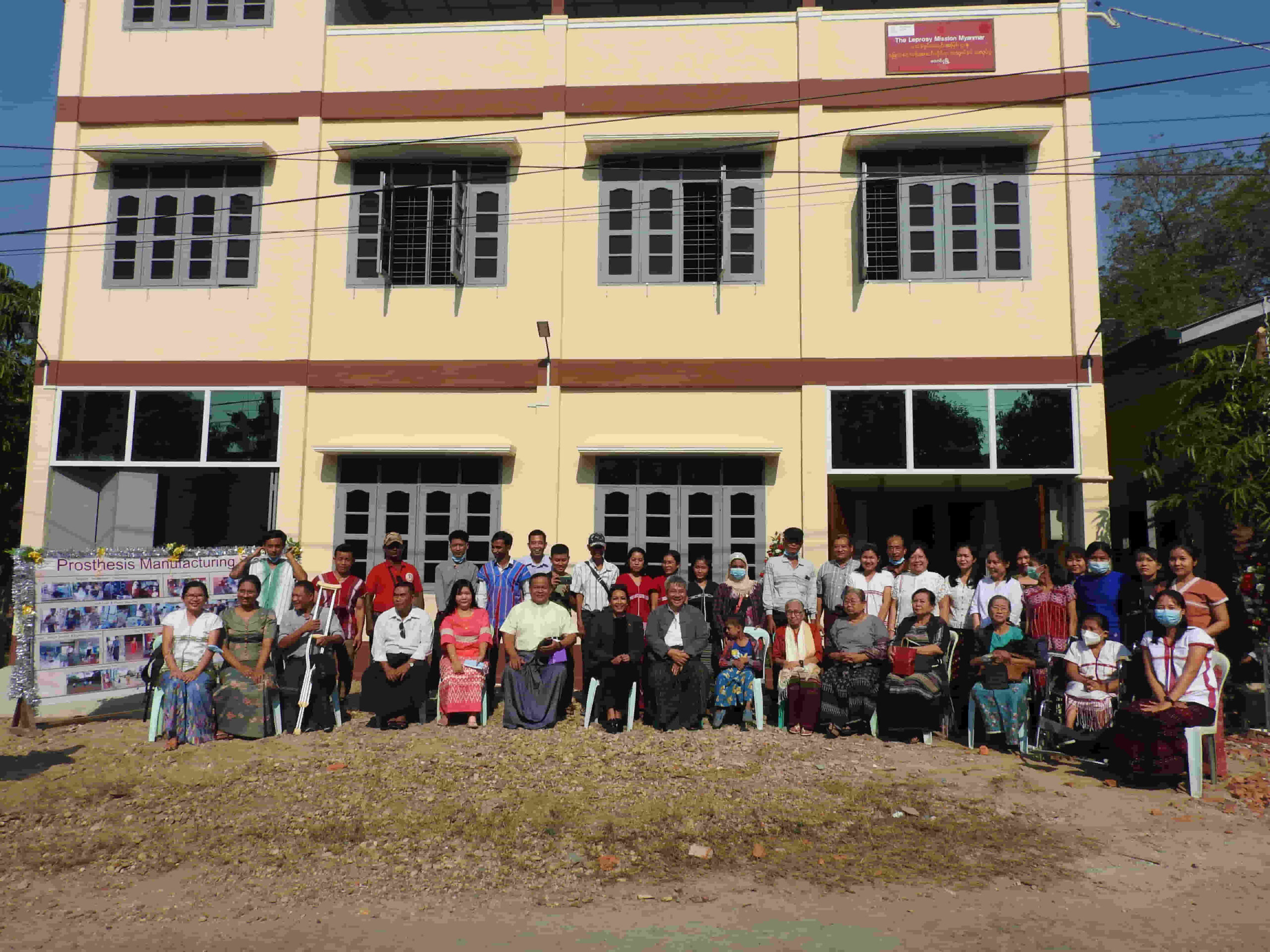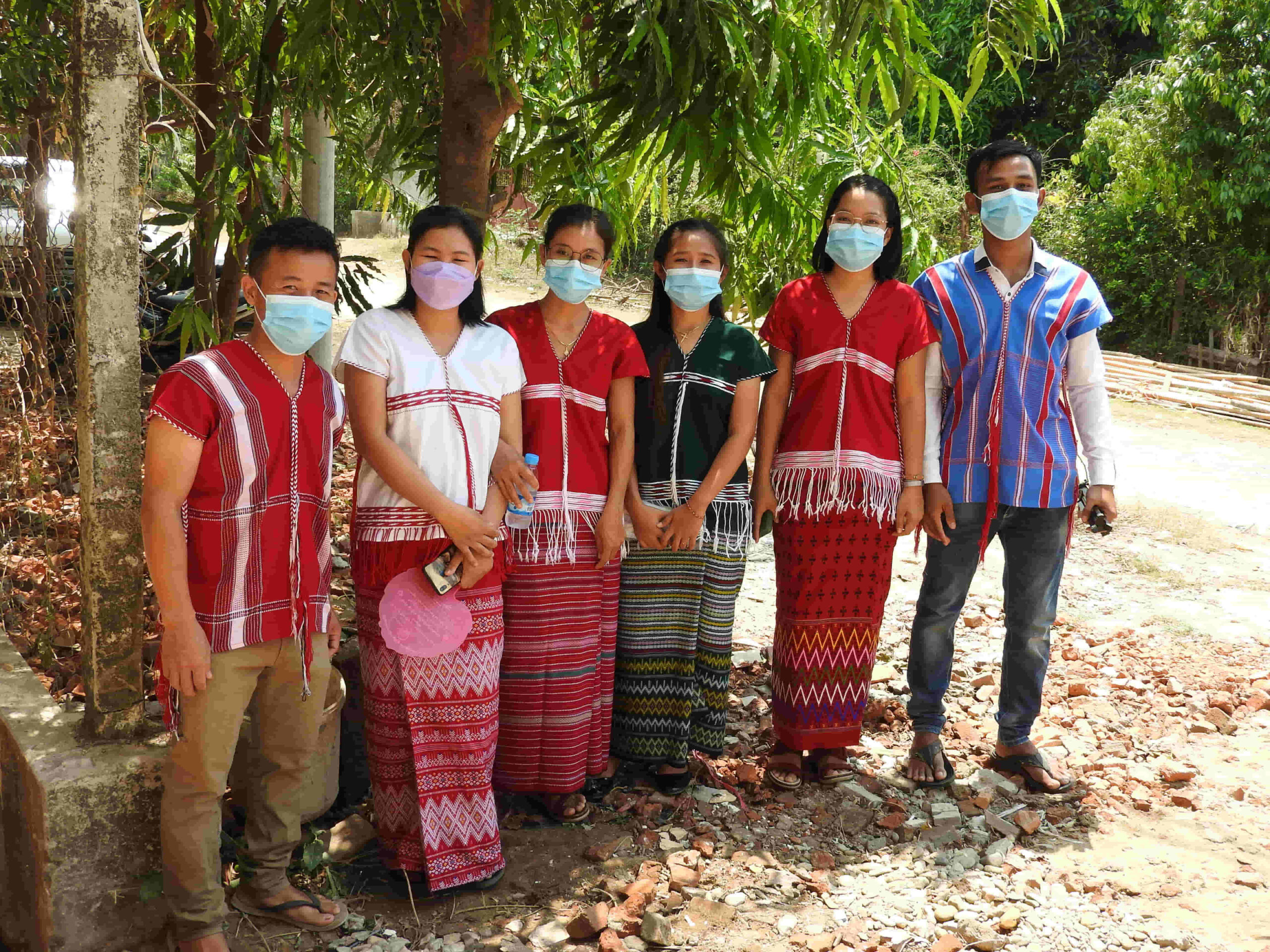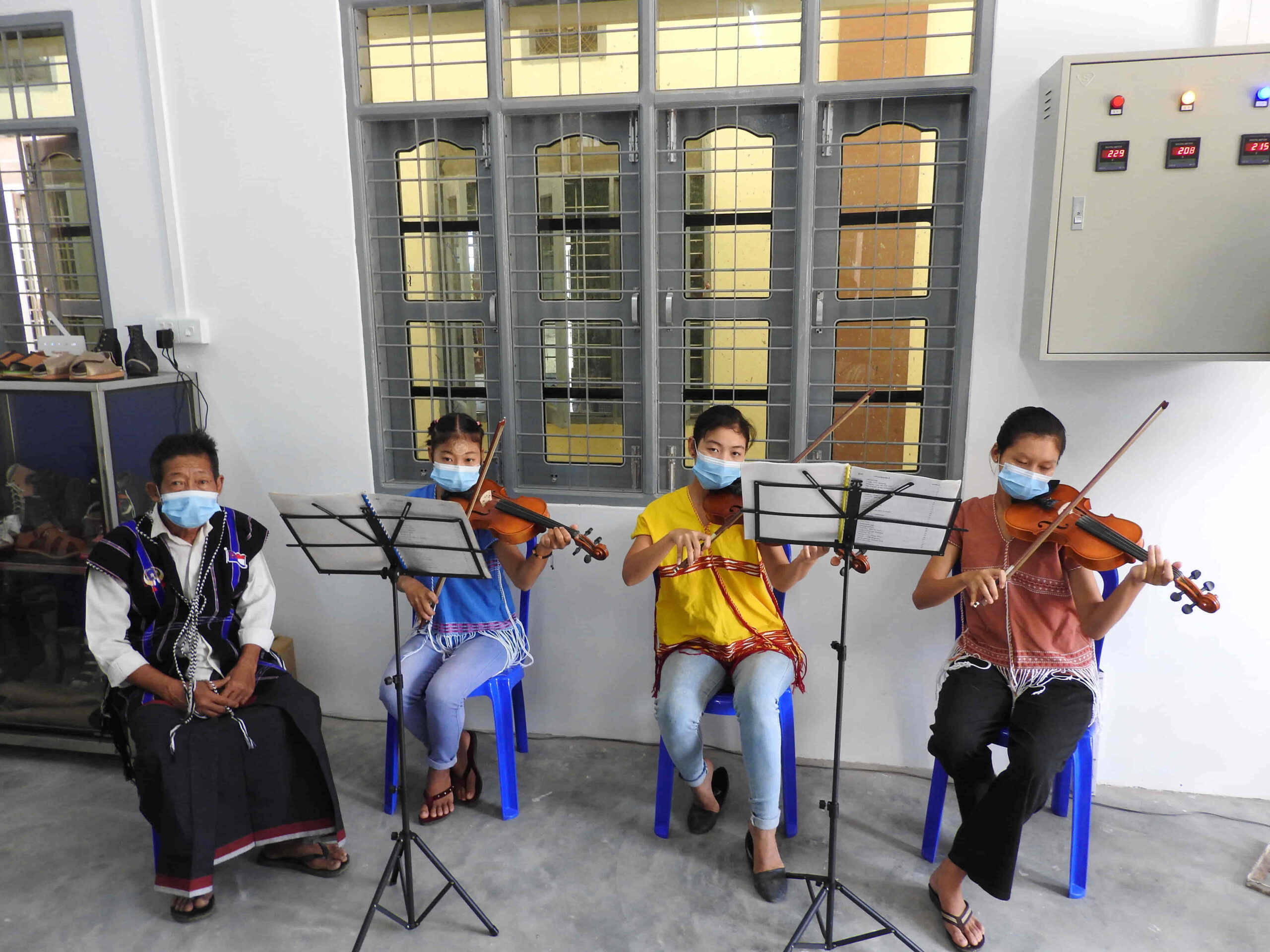 The Vocational Training and Disability Rehabilitation Centre will play a major role not only in Taunggo and its surroundings, but also in the health sector of the whole country, as they have hardly any trained professionals in this field!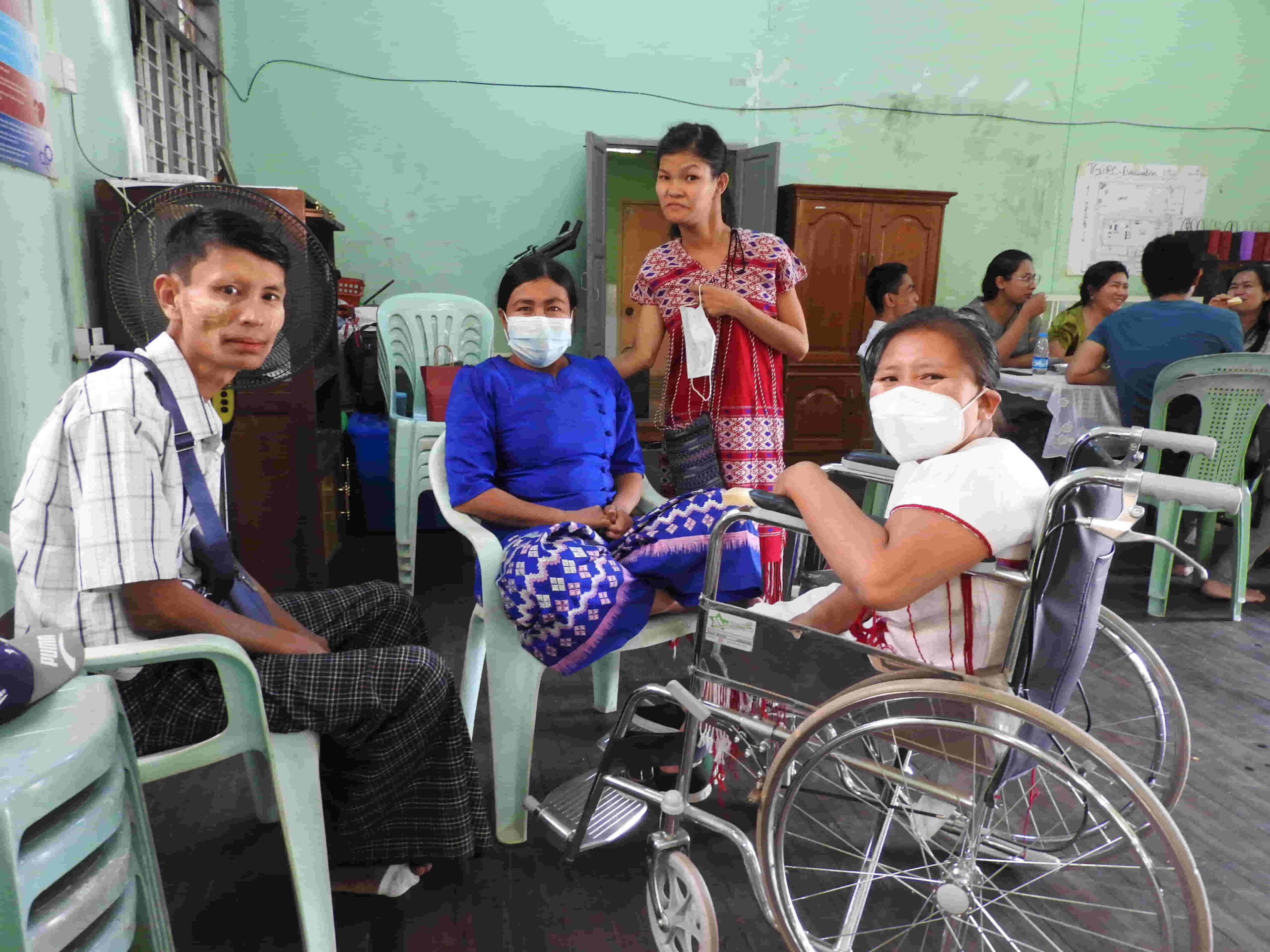 The Guest of Honour at the ceremony was the Honorary Consul of Hungary to Myanmar, Mrs Tin Tin Lwin (in black), and the Director of the Myanmar Leprosy Mission, Dr Zaw Moe Aung, MD (in grey top), who also gave the inaugural speech.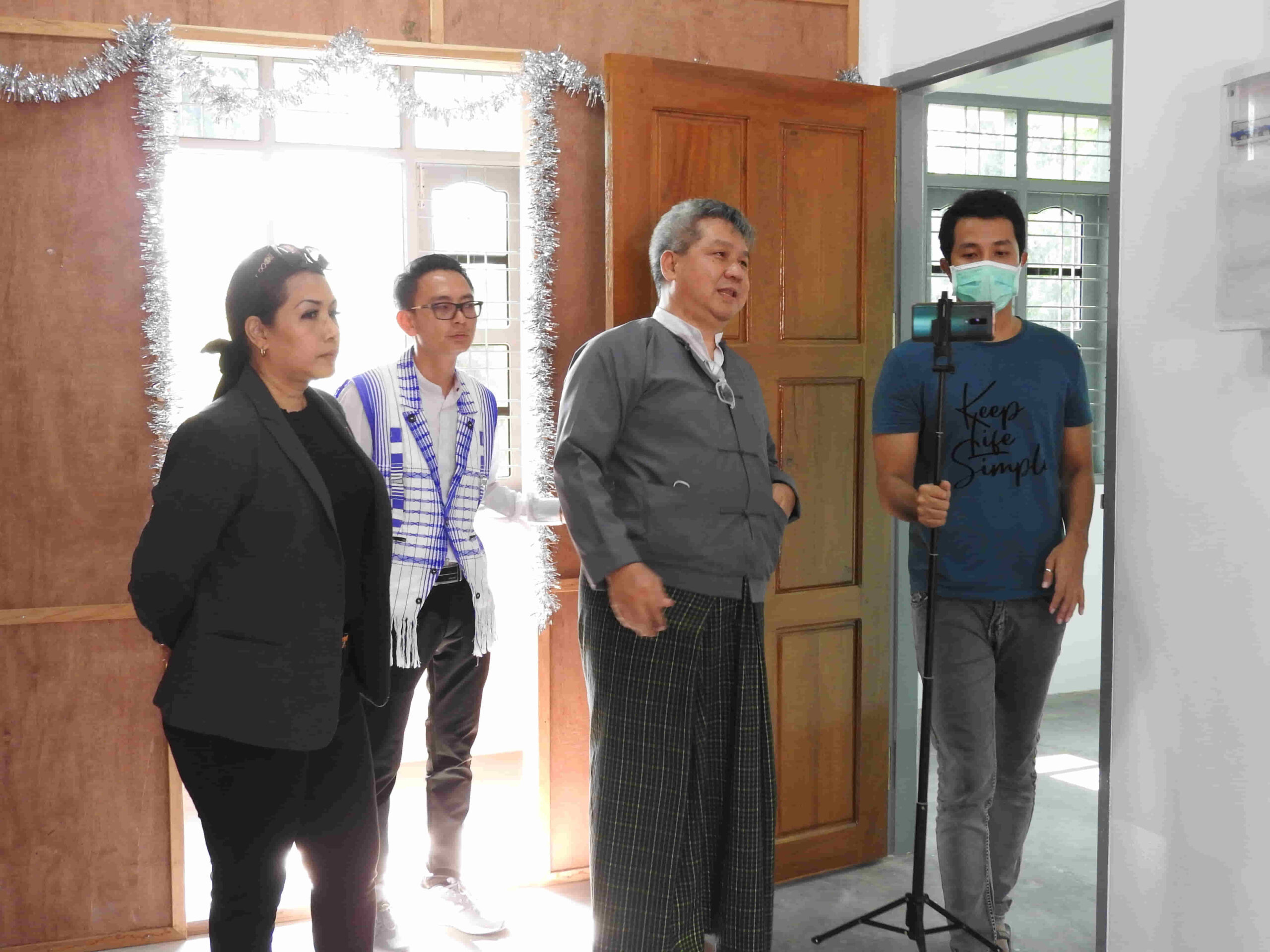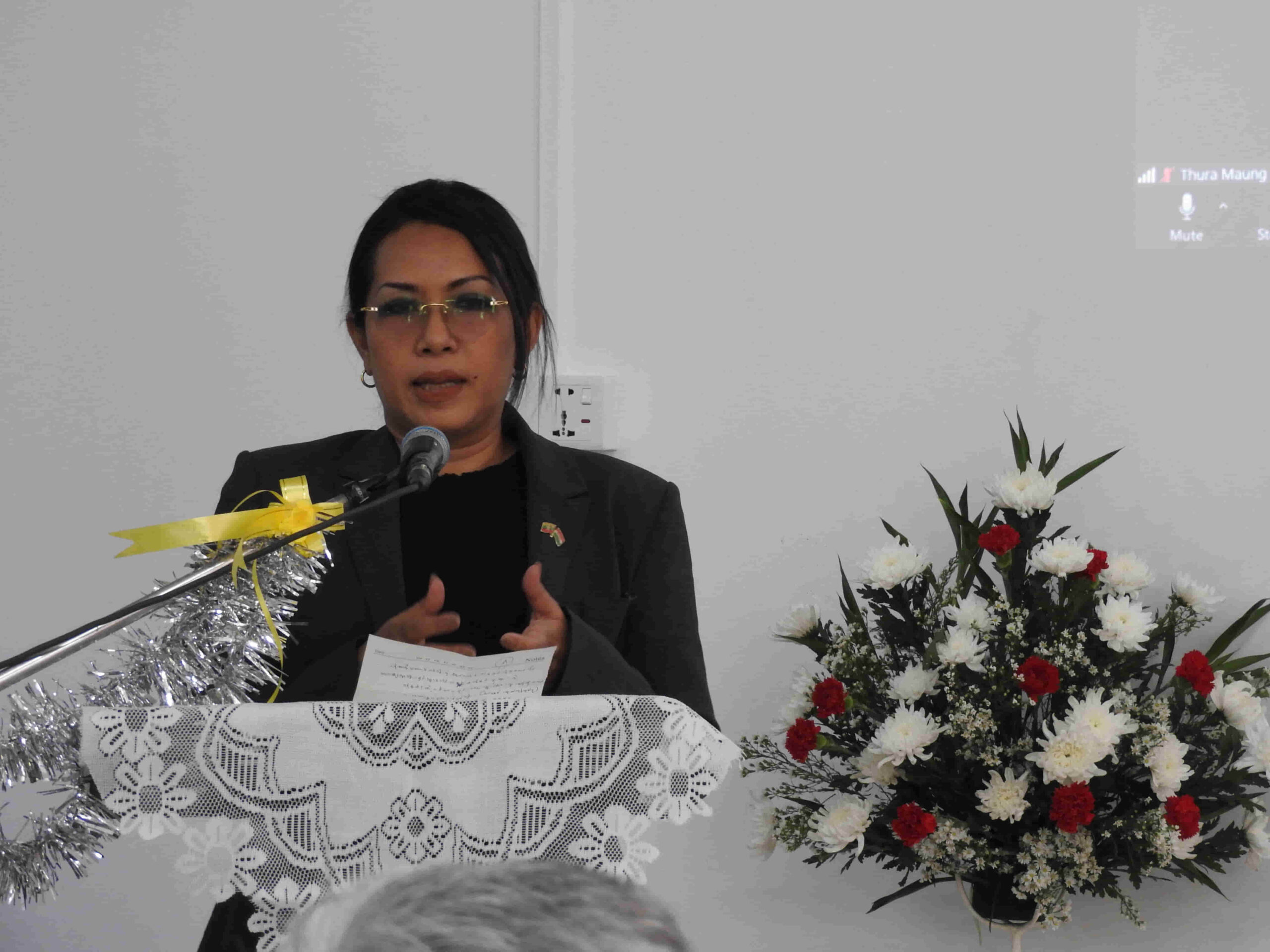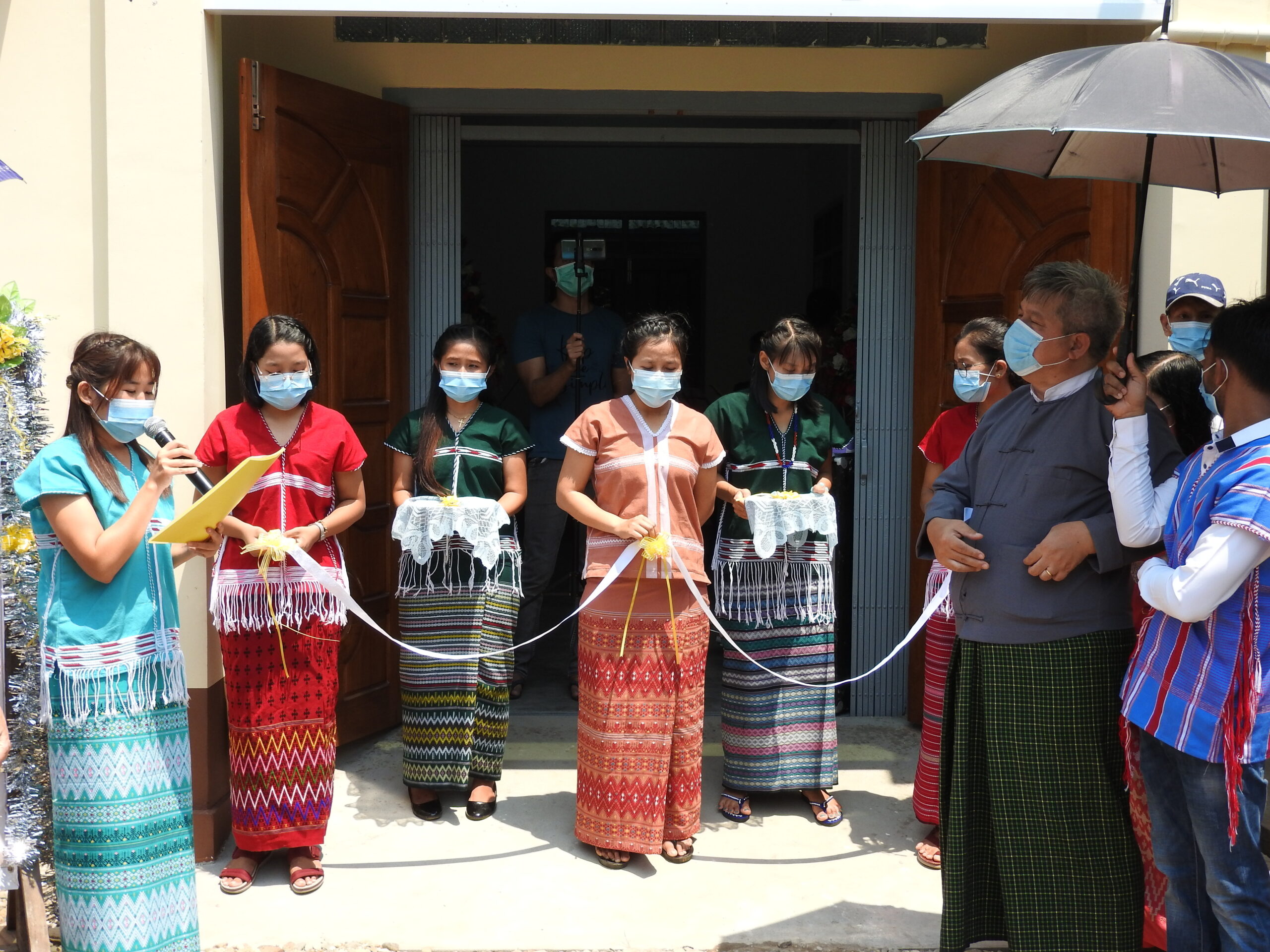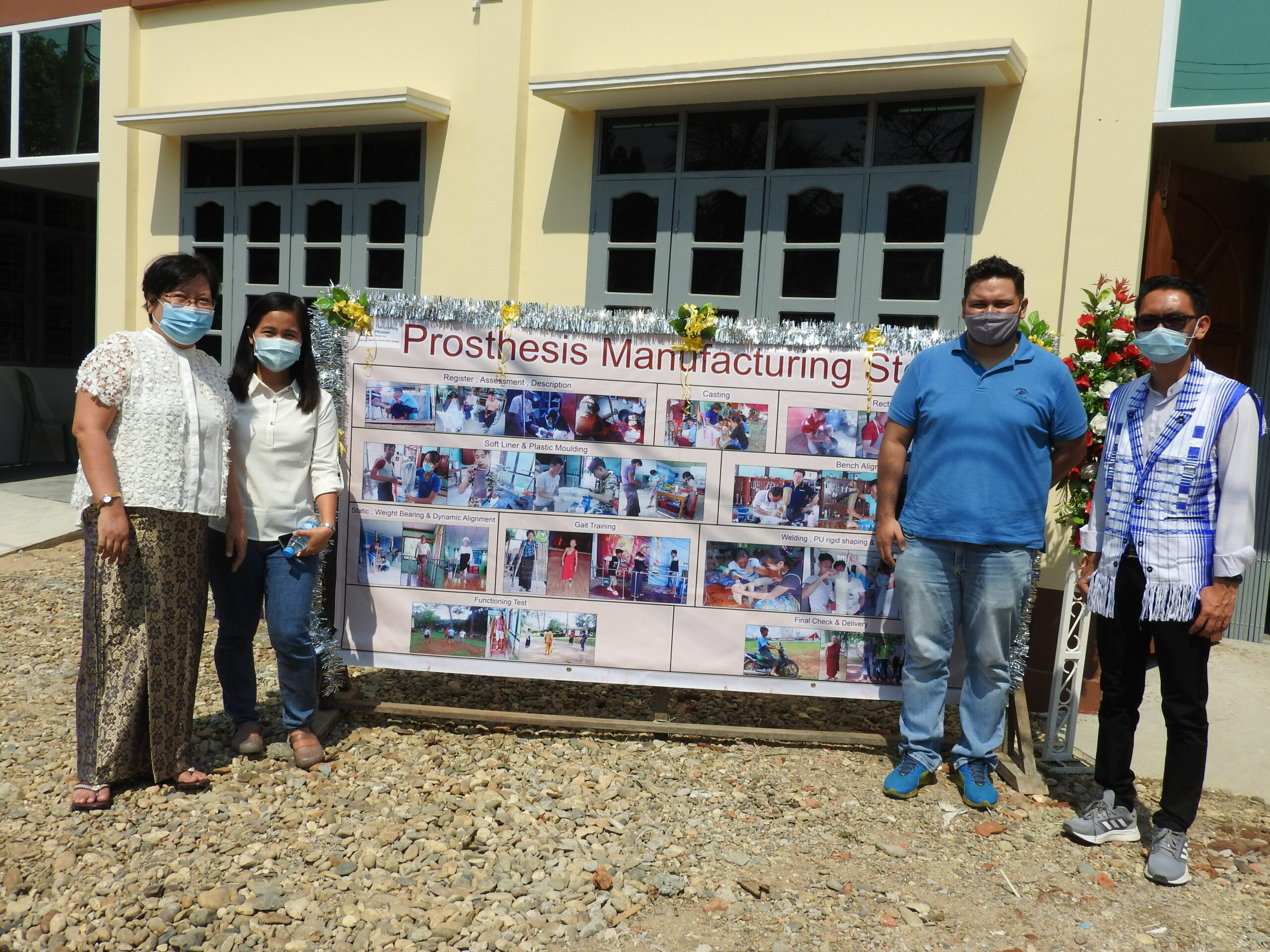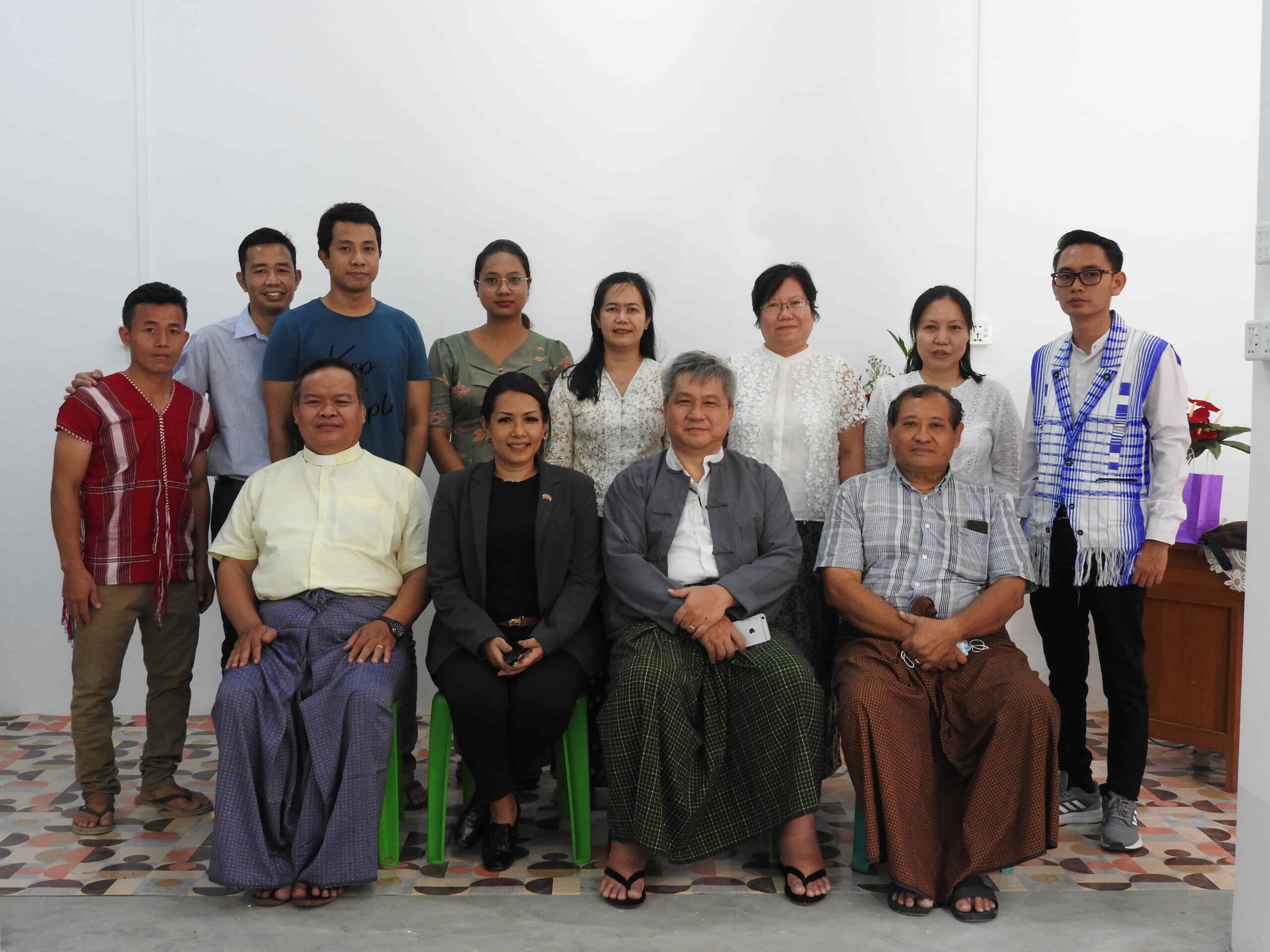 Happy carers and staff look forward to the activities that will take place in the building. We are grateful and proud to have been able to contribute to all this, and a plaque at the entrance to the new building proclaims Hungarian help nearly 8,000 km from our homeland!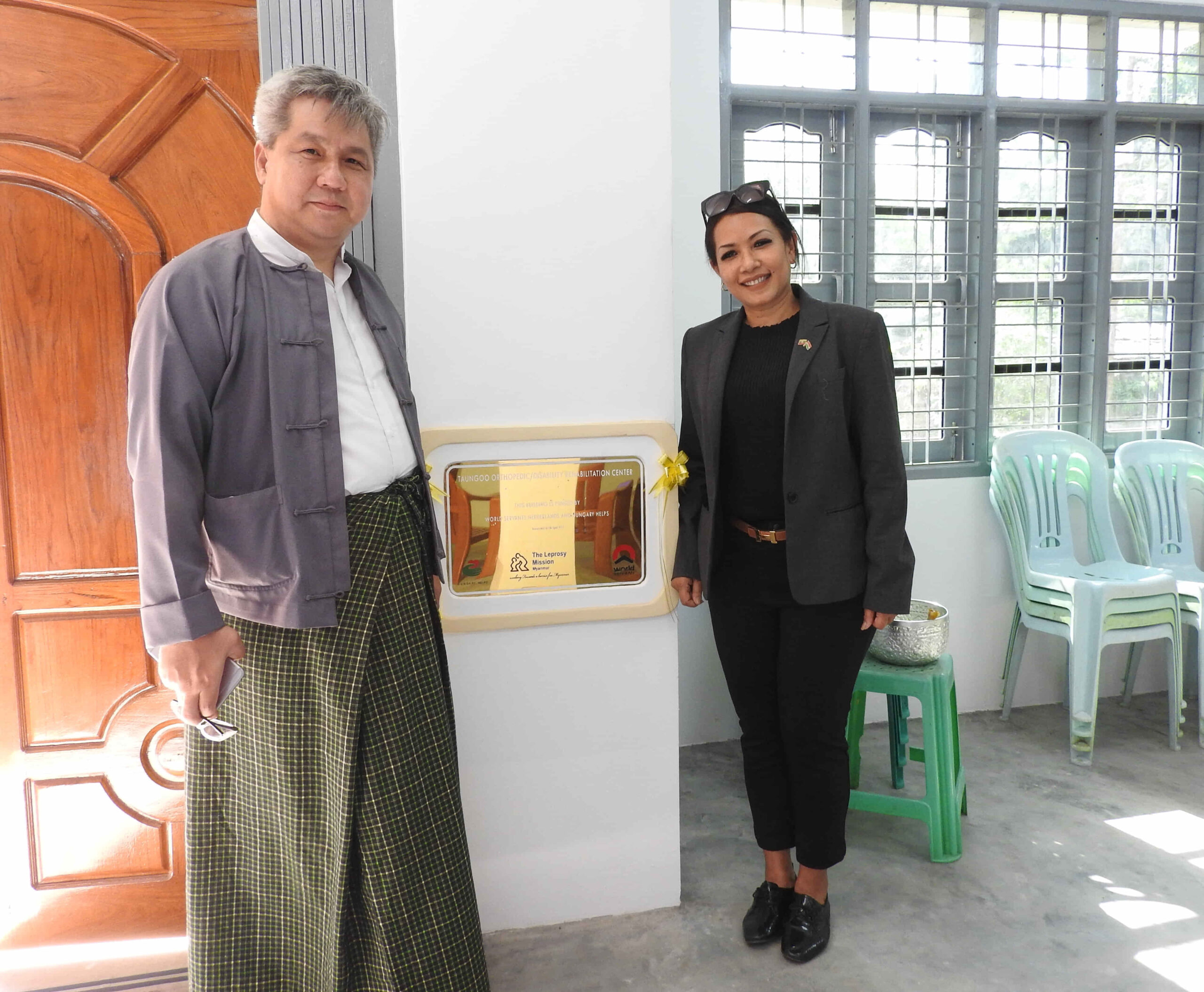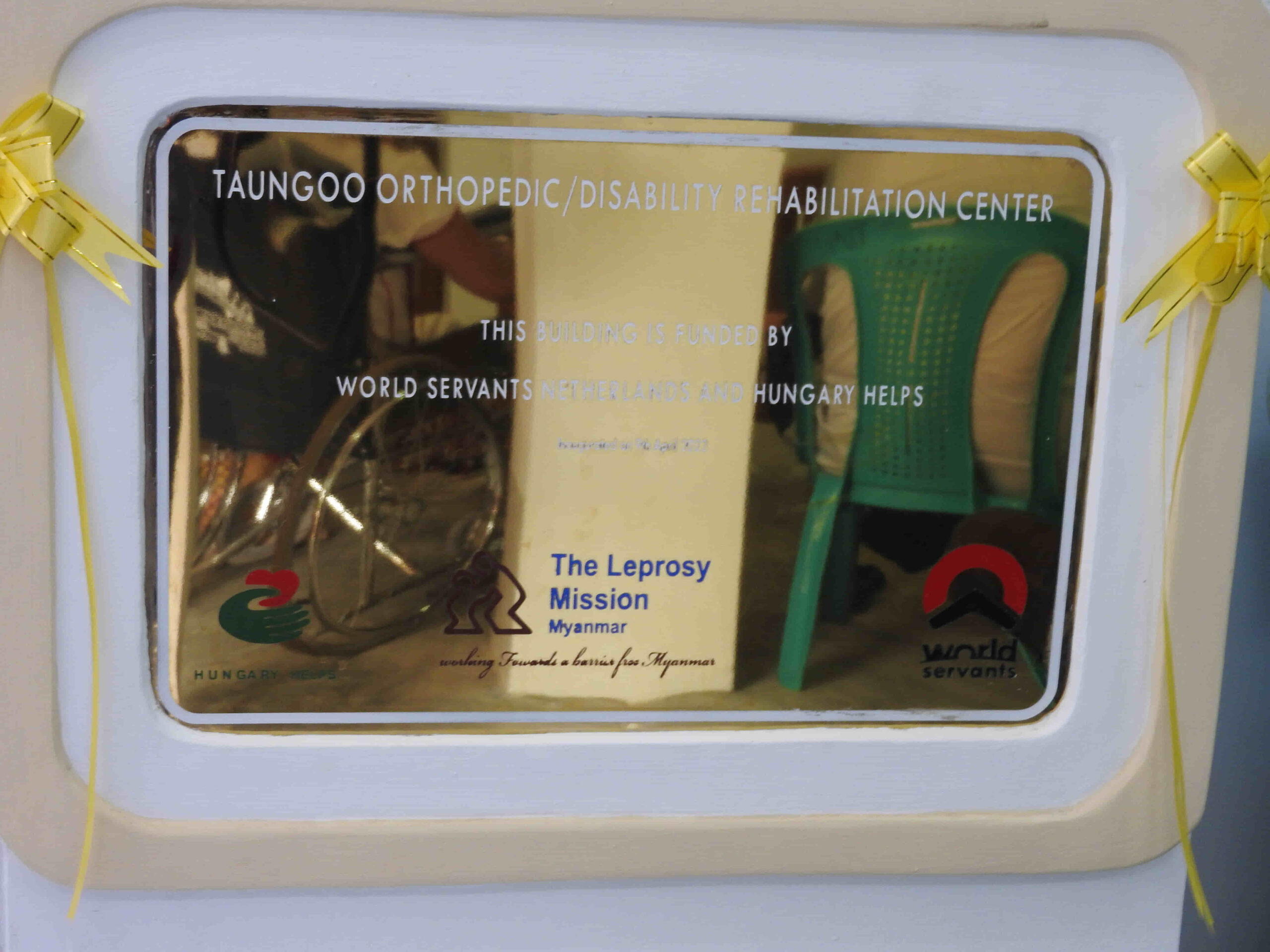 We would like to thank Hungary Helps for their support!