Issa Haruna was diagnosed with leprosy at the age of 10. Now she tells us how she was treated and how people with leprosy see themselves.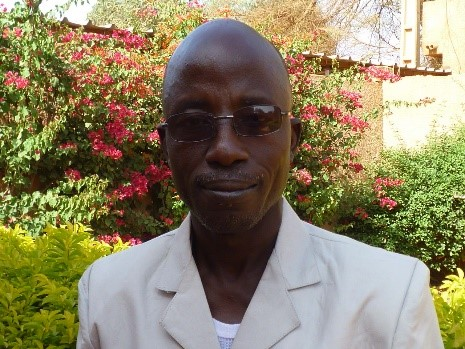 Growing up with leprosy remains a very painful memory for Issa
Issa grew up in Danja in the Republic of Niger. At the age of 10, he noticed spots on his arms. That's when he was diagnosed with the disease. For him, it was a difficult task to take regular medication.
"When I went back to school after the summer break, I noticed that my fingers were curling. When my peers found out that my fingers were curled, they wouldn't come near me.
When I went to the boys at lunch, they turned away from me. No one wanted to come near me or sit next to me. In the canteen, I knew I would always be the last one to be given lunch. Everyone was afraid I would touch the glasses or plates.
This treatment discouraged me from learning. There is an African saying: "If you are a giraffe, you cannot live among sheep."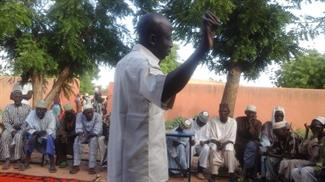 Issa left school and sought different livelihoods: but in each attempt she experienced humiliation and exclusion. She later married. She was not a leper. One day, Yohanna, a member of the Leprosy Mission, approached her and told her about our mission. She also introduced them to IDEA (Association of Cured Leprosy Patients). Issa is now the president of this association.
Issa's message to the healthy
"I would like to see a change of attitude towards leprosy patients! I want them to see that leprosy is one of many diseases, curable and avoidable!
People with leprosy should not be subjected to fears and unfounded regrets!
Accept leprosy patients, who are just as human as anyone else! That's why I'm also fighting as the president of IDEA in Niger!"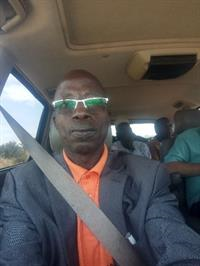 Issa's message to leprosy patients
"To leprosy patients, I say look for a cure, because that's what you do! Take care of your body, keep your wounds clean! If you do, you can avoid permanent damage!
Pay attention to those around you: family members, former colleagues! Look for signs of leprosy in others and encourage them to take medication!
Also: feel free to speak up and share your stories! When we tell them, we encourage others to share their stories, and so our brave voices will help to end this terrible disease!"