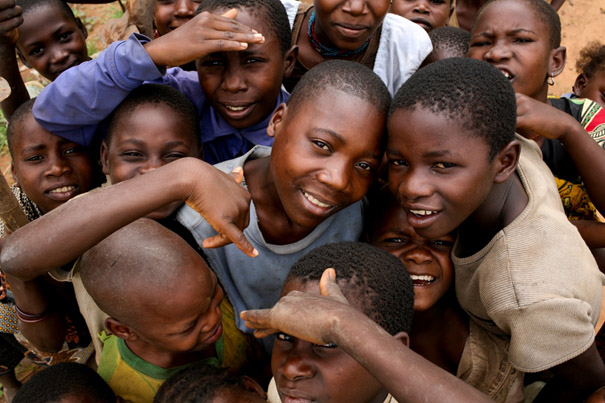 Juma had a very sad childhood. He lived in a village called Nicanda in Mozambique. She was 8 years old when she was diagnosed with leprosy. A volunteer from the Leprosy Mission noticed the lighter patches on Juma's arm. Naturally, he was immediately given medication and saved from permanent and lifelong damage.
Shortly afterwards, however, Juma's mother died. His father soon left his children and went to live with a new wife. Juma was taken in by his grandmother, who also had leprosy. In addition to her, the Lepramissiion surrounded Juma with much needed love. The mission made it possible for him to go to school and study. Today Juma is 16 years old and has completed his studies.
The province of Cabo Delgado in Mozambique is even poorer than the national average. The people living here have great difficulty in finding food. Juma and her grandmother have also received help from the Lepramis Mission to build a very simple home.
But that's not all! The Lepramis Mission has started agricultural training for young people like Juma, so that they can move away from traditional and very low-yield farming to a more modern and productive way of farming.
Juma is immensely grateful for the help she has received and wants to become a helper to others herself.
"I want to support my grandmother as much as possible, because she raised me and has always been my support. I want to help children with leprosy so that their lives can be as good as mine. I remember how scared I used to be that children would ostracise me because I had leprosy! I don't want other children to have the same fear today that I had! I also want to help my peers by breaking down prejudice and stigma!"
Juma and his grandmother in front of their old hut.