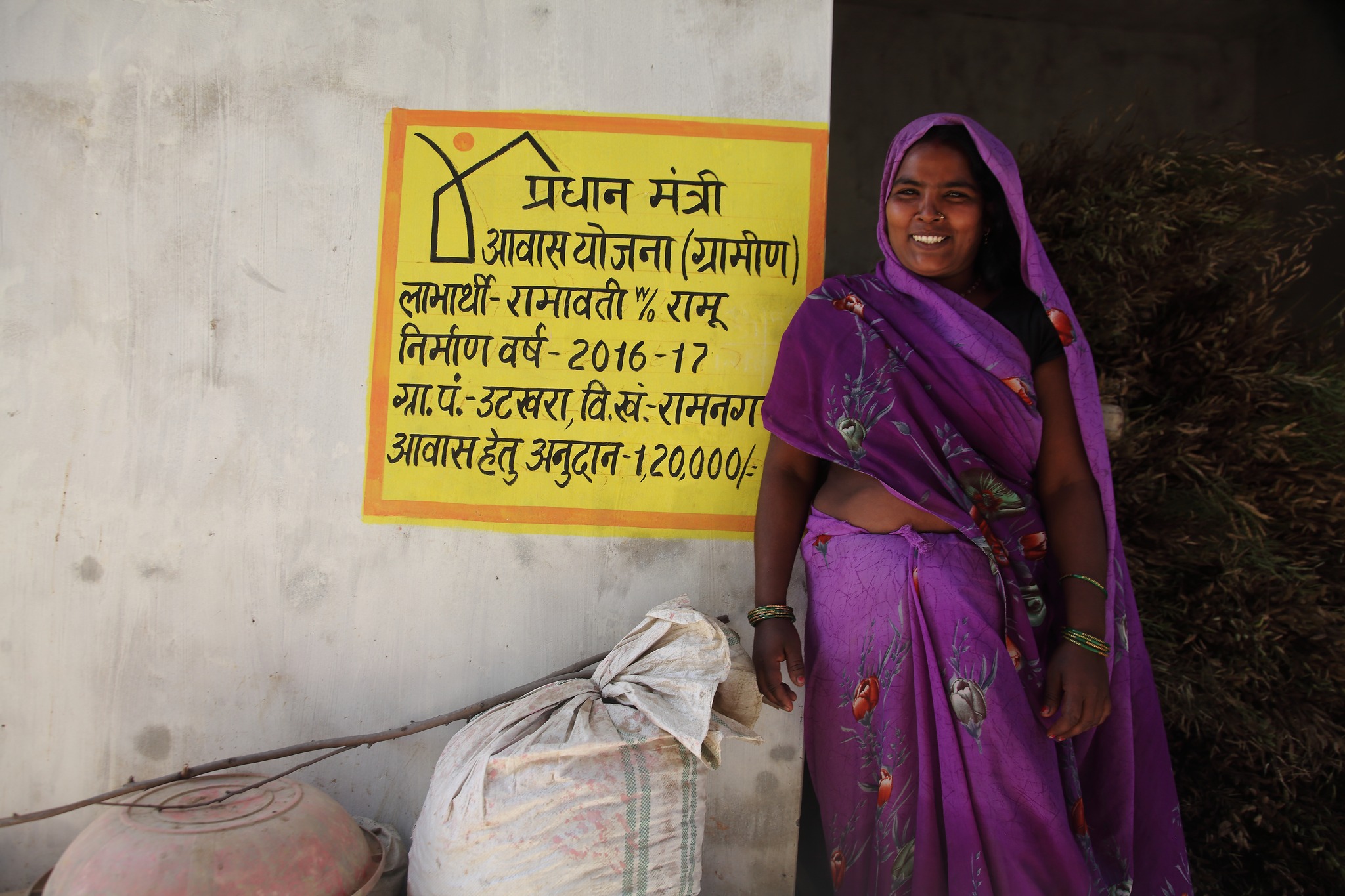 Ramavati is a member of one of our Indian self-help groups. At the group's meetings, our staff inform women about their basic rights and options, and teach them how to advocate for themselves.
The sessions will help village women to be able to ask for and accept help and to deal with the authorities.
Ramavati is one of six women who have been given a small home as part of the legal protection organised by the Lepramish Union.
"I have never fought for anything. But in the group I was taught to represent myself, so I could get support to have a home."